Welcome
Welcome To iPaddle Adventures
Your one-stop (kiosk) shop for stand-up paddleboard & kayak rentals at Woodbine Beach in Toronto.
We offer rentals, lessons, group classes, Yoga SUP, and sunrise, sunset and full moon paddles.
FAQ
General Questions
So, you have never been stand-up paddleboarding or kayaking?
What are you waiting for? Book a lesson. You can be on the water like a pro in no time. Honestly, it's that easy!!! Experience the SUP feeling of "walking on water."
We have boards for every level of experience!
Gallery
Your New Adventure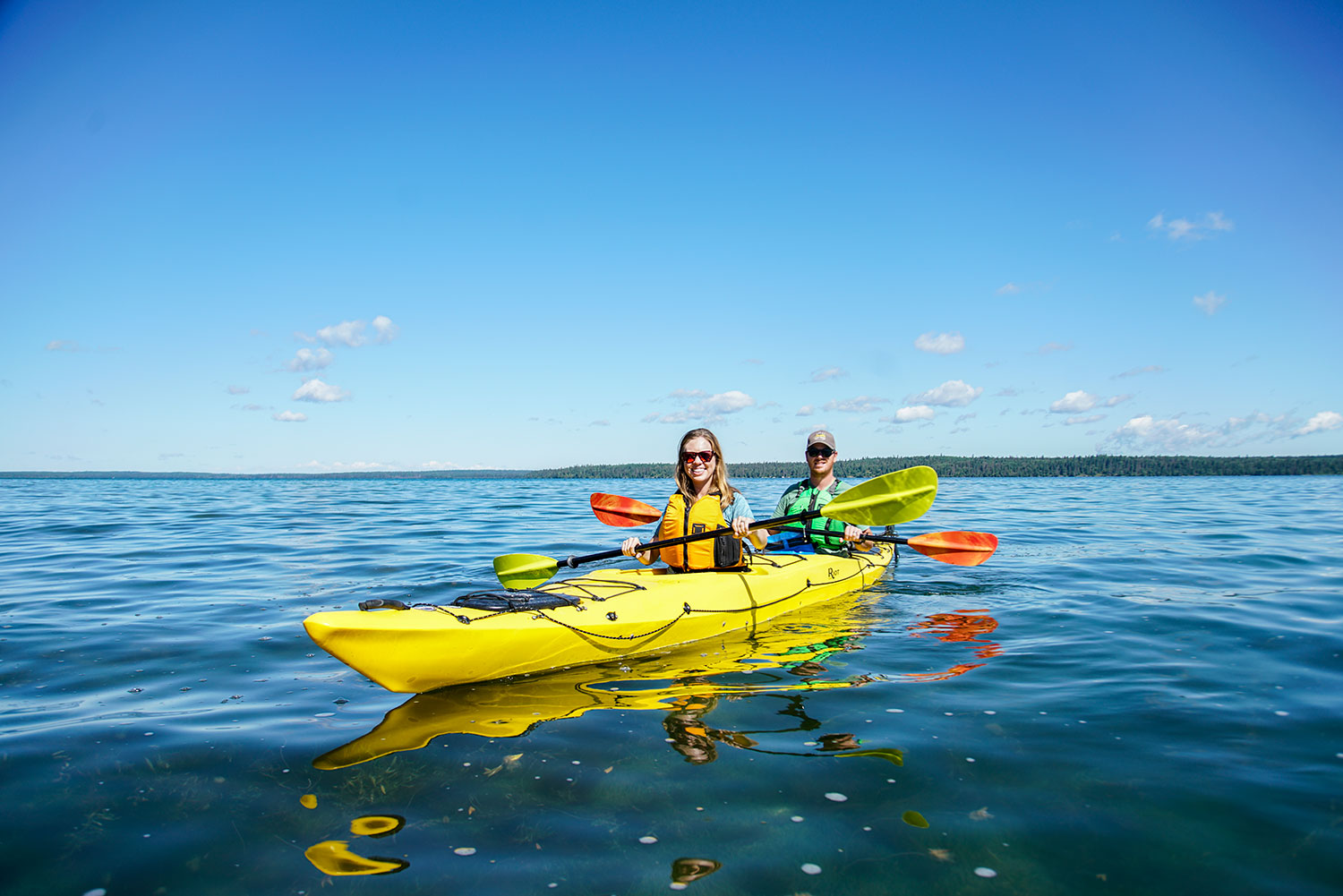 Testimonials
Comments From
Our Clients
"The team at iPaddle is amazing!! We planned a morning of kayaking with them to kick off a 2 day company event this summer. Brian was so welcoming and accommodating to our group, he event helped coordinate some team races for us. We had an absolute blast and got so much positive feedback from the team!! Would highly recommend iPaddle to anyone looking for a fun day on the water."
"My family and I rented 2 tandem kayaks here. The kayaks were sturdy and we felt very safe. The staff were extremely friendly and helped us get into the kayak and into the water. The view was beautiful and we had an amazing experience kayaking! We will definitely come back here again soon!"
"Had a great experience with Brian and his staff. It was my first time ever doing something like this and they were very patient and kind with me. We were a large group and they were very good about teaching us and giving us demonstrations. We did the night time excursion and it was fantastic! We paddled in the moonlight with the night skyline of Toronto on the horizon. So beautiful…"